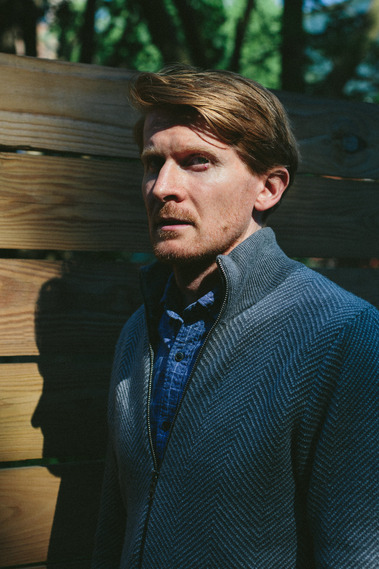 Man reported to hang out at weddings and take unusual pictures

Nolan was born on the East Coast, raised on the West Coast, and is now living again on the East Coast. So according to the law averages he is a Midwesterner. In his free time he likes to experiment in the kitchen, ride his bike, and watch plants grow in his little Brooklyn garden.
With an art school and magazine editorial background, Nolan loves to push the boundaries of wedding photography. He enjoys working with adventurous brides and grooms who are willing to leave most of their notions of wedding photography at home (if he is photographing a bride and groom at home, hopefully they have left those notions at the office). He finds that there are few subjects more willing to be vulnerable, to experiment, and to be themselves in front of the camera. His style documentary and conceptual.

Nolan enjoys writing his bios in the third person. They make him feel important, because third person gives the impression that someone else is taking the time to write about his experiences.

Feel free to email, call, text, or show up unannounced.
email: info@icingonthecakephoto.com
mobile: 917 319 2129